Swimming Pool for Children and Adults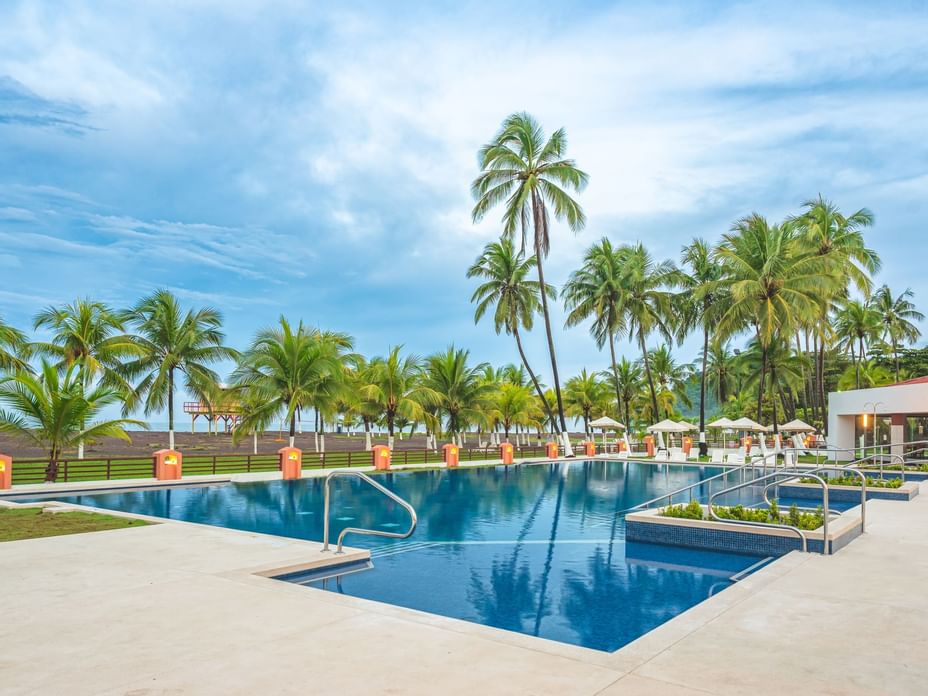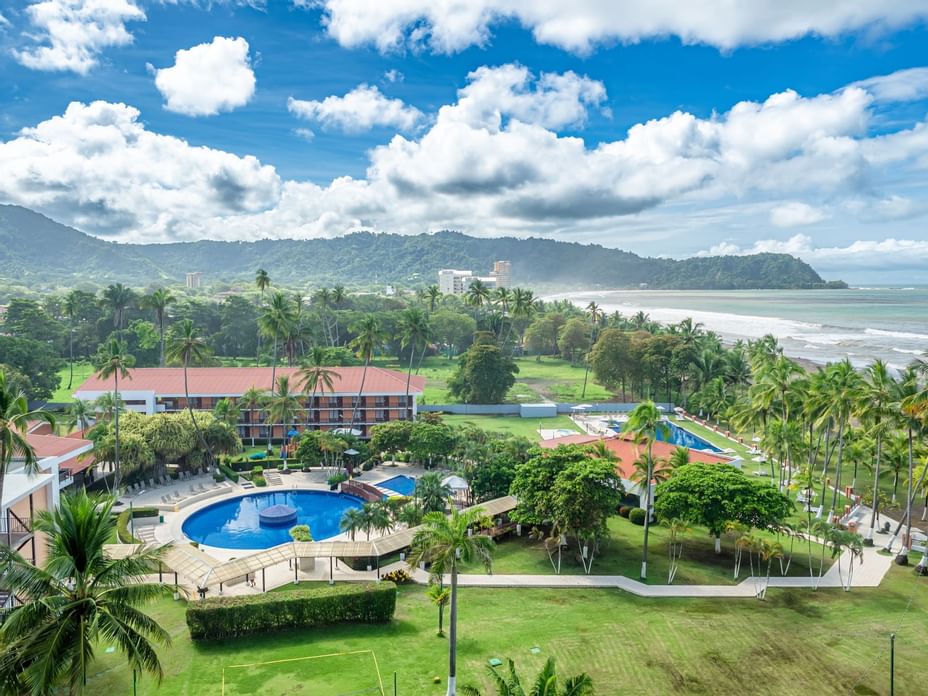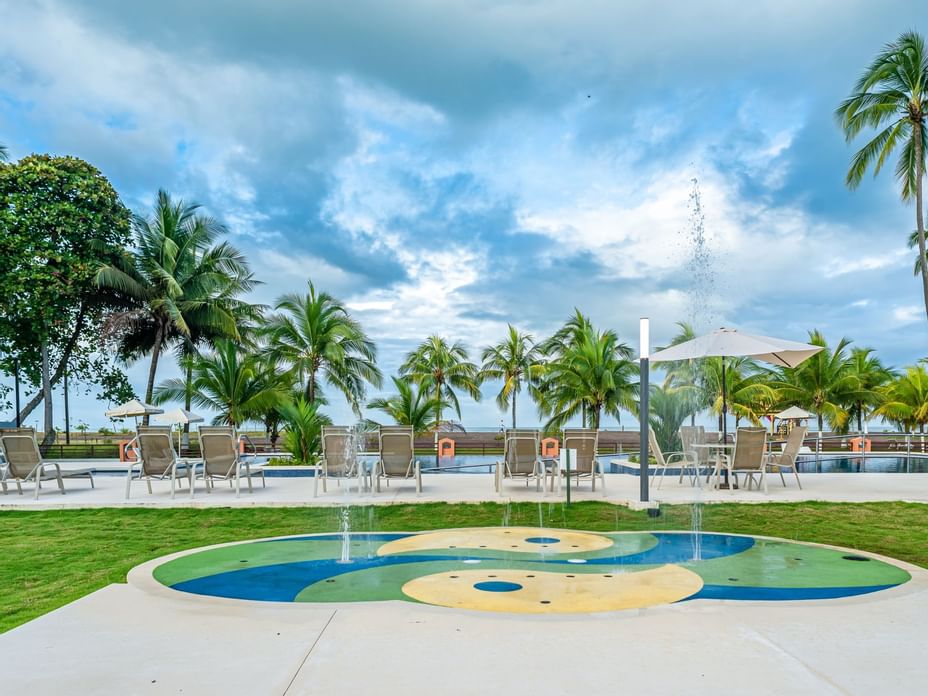 Lounge by our relaxing, tropically landscaped pool or by our new pool with an infinity view.

Enjoy our new pool with a spectacular view of Jacó beach, as well as a Splash Pad area for the enjoyment of the little ones.
• Sloped entry ramp, accessible to people with disabilities.
• Beachfront with Infinity view.
• Splash Pad area for hours of fun!