Moms Deserve a Big Rest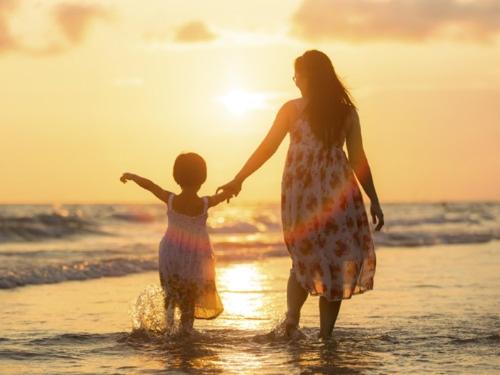 Rates from $82 per person + Free Early Check In
Stay Between August 1st,2019 through August 31st, 2019.
$82 per person per night, all inclusive plan (Sunday to Thursday).
Free Early Check In from 11:00 am All Inclusive (Check in to the room at 03:00 pm).
This offer may not be combined with other promotions, offers or discounts.
Exclusive rate for nationals and residents.
Subject to availability.
Tel: (506) 2643 1000
email: reserve@gmjaco.net