Free Early Check In (11:00 a.m)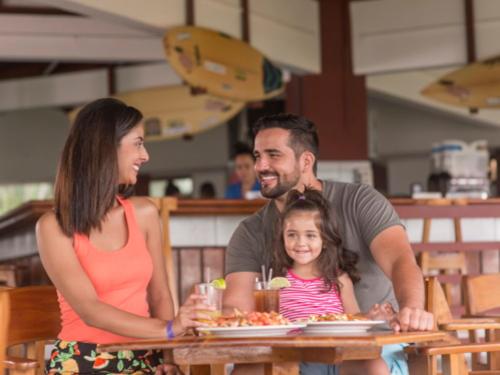 Stay Between July 1st - July 31st on weekdays.
Free Early Check In - allows you to check in from 11:00 am. on weekdays (check in at 3 pm to the room).
Early Check In does not apply for arrival on Saturday or Sunday.
This offer apply with other promotions, offers or discounts.
Subject to availability.
Book Online Now or contact us at:
Tel: (506) 2643 1000
email: reserve@gmjaco.net