El Muelle Bar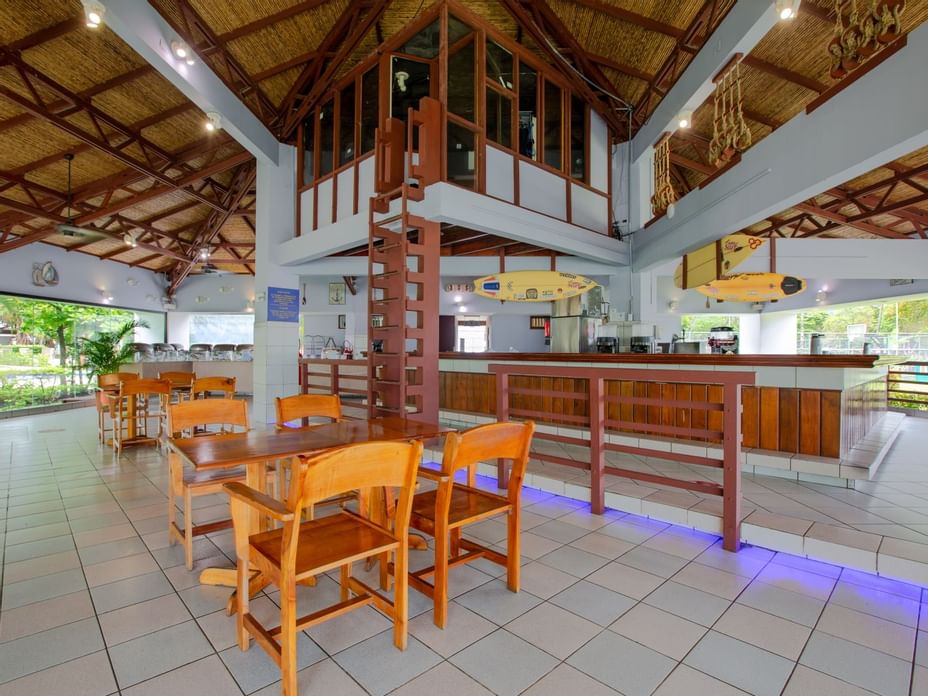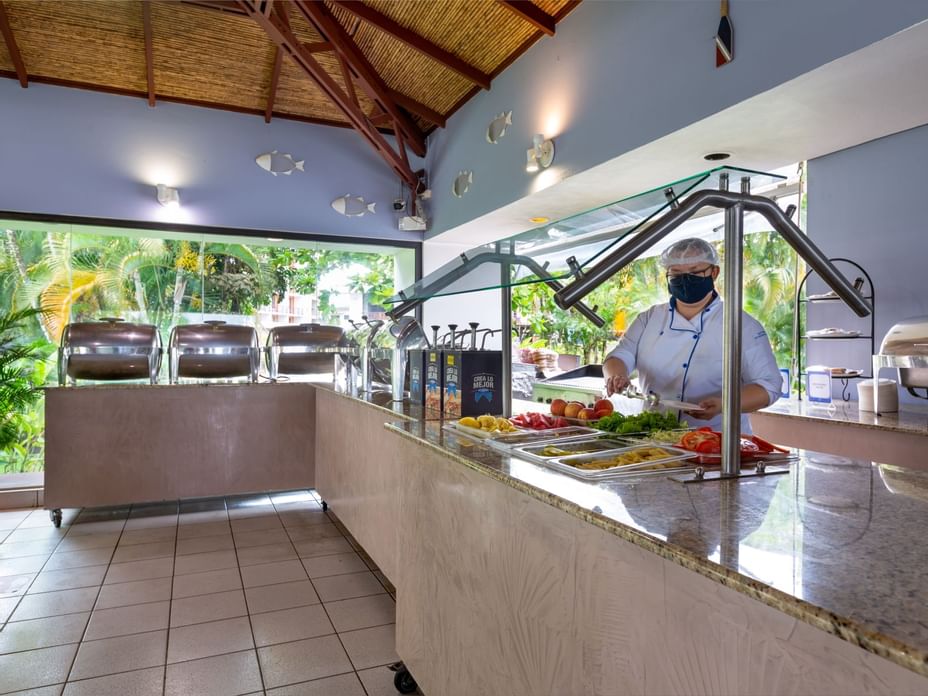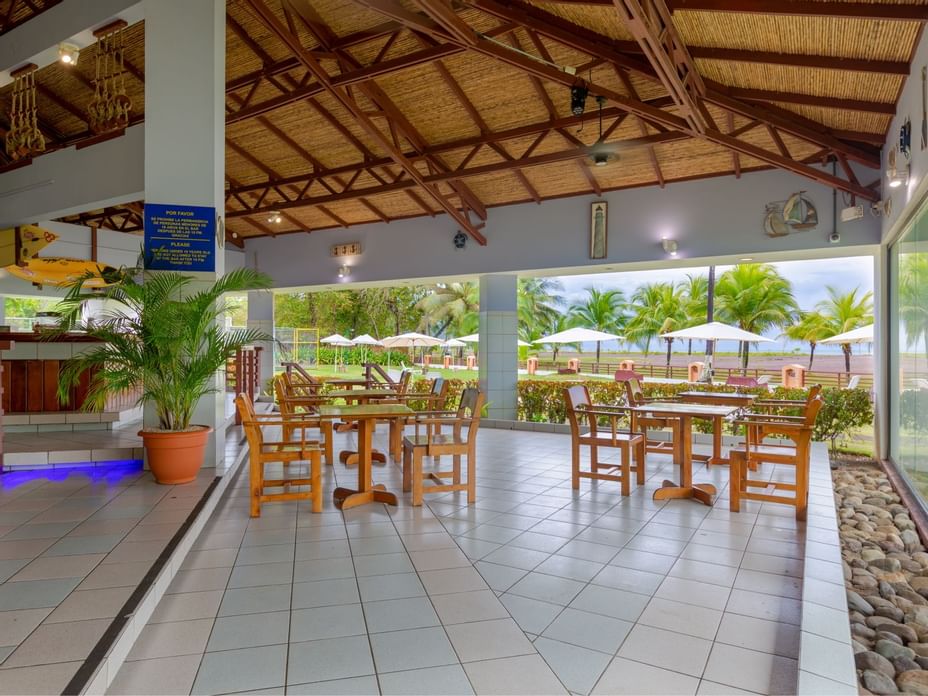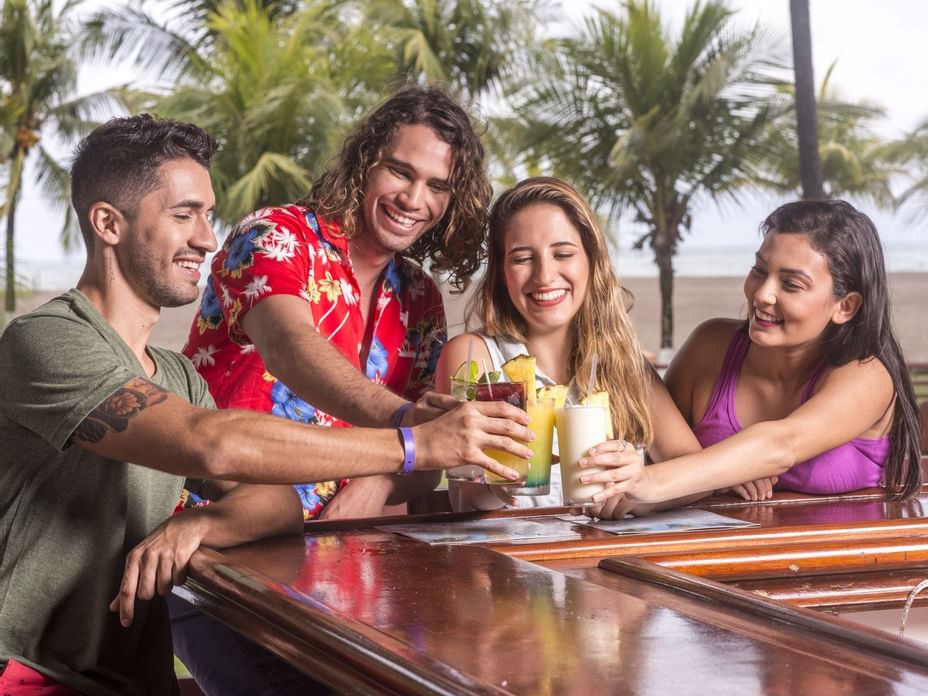 Bar El Muelle is your after dark destination at the Best Western Jacó Beach All-Inclusive Resort. Serving free cocktails, beer and almost any other beverage you crave, as well as non-alcoholic refreshments for kids, the bar located in front of the beach makes for a great place to relax any time of day.
Bar / Lounge / Club

Snack bar: 11:00 a.m. to 6:00 p.m.
Bar: de 6:00 p. m. to 01:00 p.m.
Club: 10:00 p.m. to 1:00 p.m.
Due to the coronavirus (Covid-19), we are taking steps to protect our guests and staff's safety. As a result, certain services are going to be suspended and some amenities might be reduced.